Greek Kagianas – Eggs with tomato and feta
The following recipe is a standard dish for any time of the day during summer in Greece. Kagianas (Καγιανάς) is an easy to make dish that takes advantage of the tomatoes that are in season. Add a little bit of feta and you have yourself a meal!
Since i have always loved a bit of history i did some background on the food itself. As many dishes in Greece they have some background in middle east. The following is similar to the Tynisian Shakshouka and similar versions you can find on many other Arabic countries.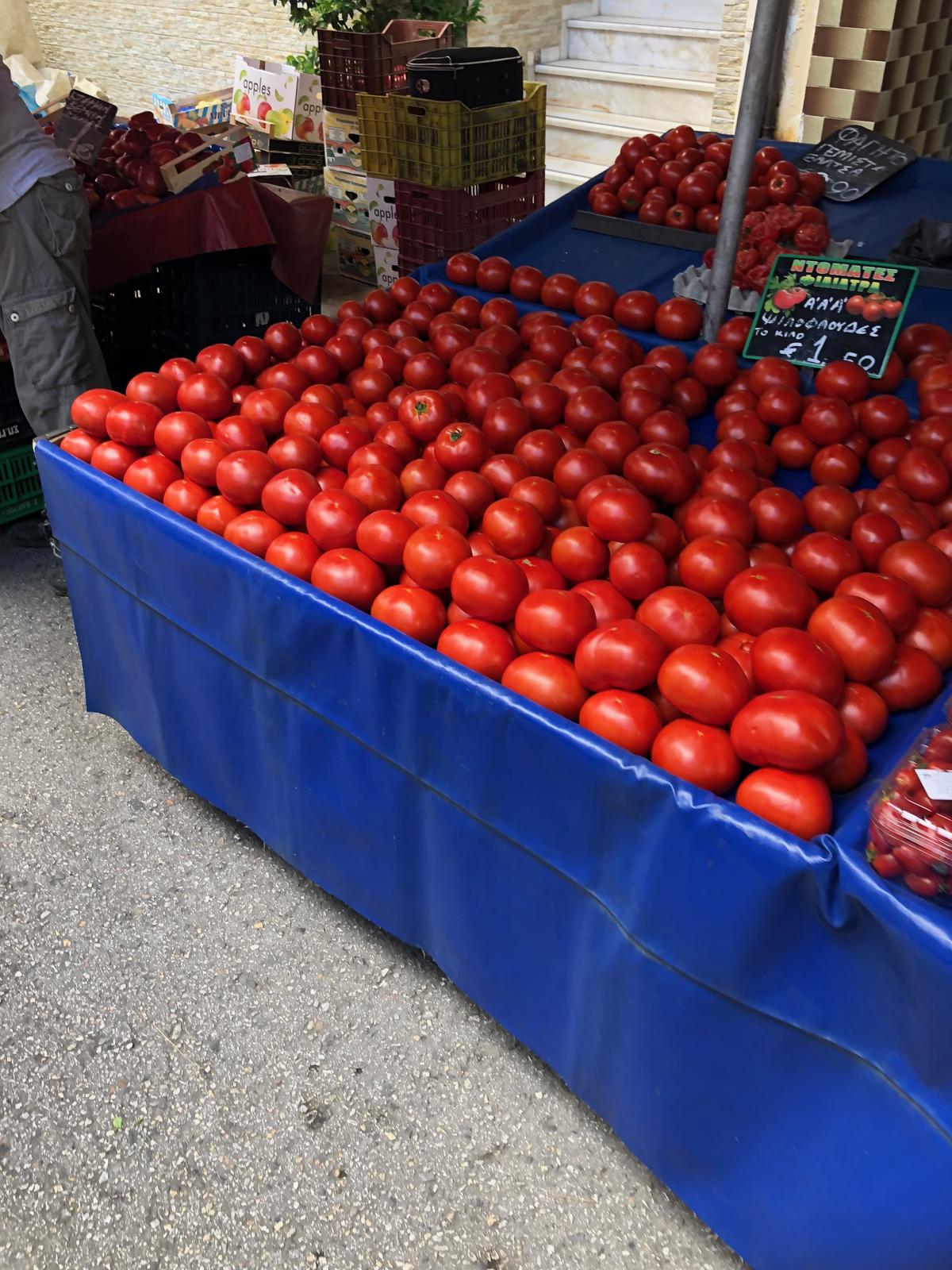 The difference as i see it is in the variety of spices but also in the Greek feta cheese that differentiate it from all the other variations. Obviously you can serve it with scrambled eggs or simple poached eggs… The taste is the same!
The last time i had this in Greece my mother decided to make with fresh tomatoes she got from a local market -like many others in Greece- and obviously the difference in flavor was huge..
Ingredients for Kagianas
5 eggs (2 persons)
3 big tomatoes chopped in there juice (or approximate 2 cans of tomatoes chopped)
3 cloves of garlic
1/2 cup of olive oil
Parsley, salt , pepper
1 sp Paprika and Cumin
250gr of Greek Feta Cheese

How to cook Kagianas?
In a deep frying pan add some olive oil and bring it to medium heat. Add the garlic and the tomatoes and keep frying until the sauce becomes a bit more thick.
Add the spices
Trim half of the feta and add them to the tomato juice. Keep steering so it goes everywhere and becomes one with your sauce
Add salt and pepper while you open some "holes" in the tomato juice. Inside them you need to add the eggs.
Fry them depending on your taste .
Remove and serve with more feta cheese and parsley on top!
Enjoy!